Why work with us?
We know you have plenty of choice when it comes to consultancies but we are confident you won't find a company like ours.
We pride ourselves on working in partnership with you to understand the real challenges you are facing in the context of your business, overcome the barriers and focus on your people being more engaged, playing to their strengths and achieving more.
And we tailor our approach in a way that is going to be productive for you and leads to lasting, positive change for individuals, teams and your organisation.
We do what we say and we do it well.
How can we help you?
You may already think you have things covered but sometimes it's useful to have a little help. Organisations need to continually adapt and evolve to succeed in these challenging times. We can help you to do this through your people as well as your processes.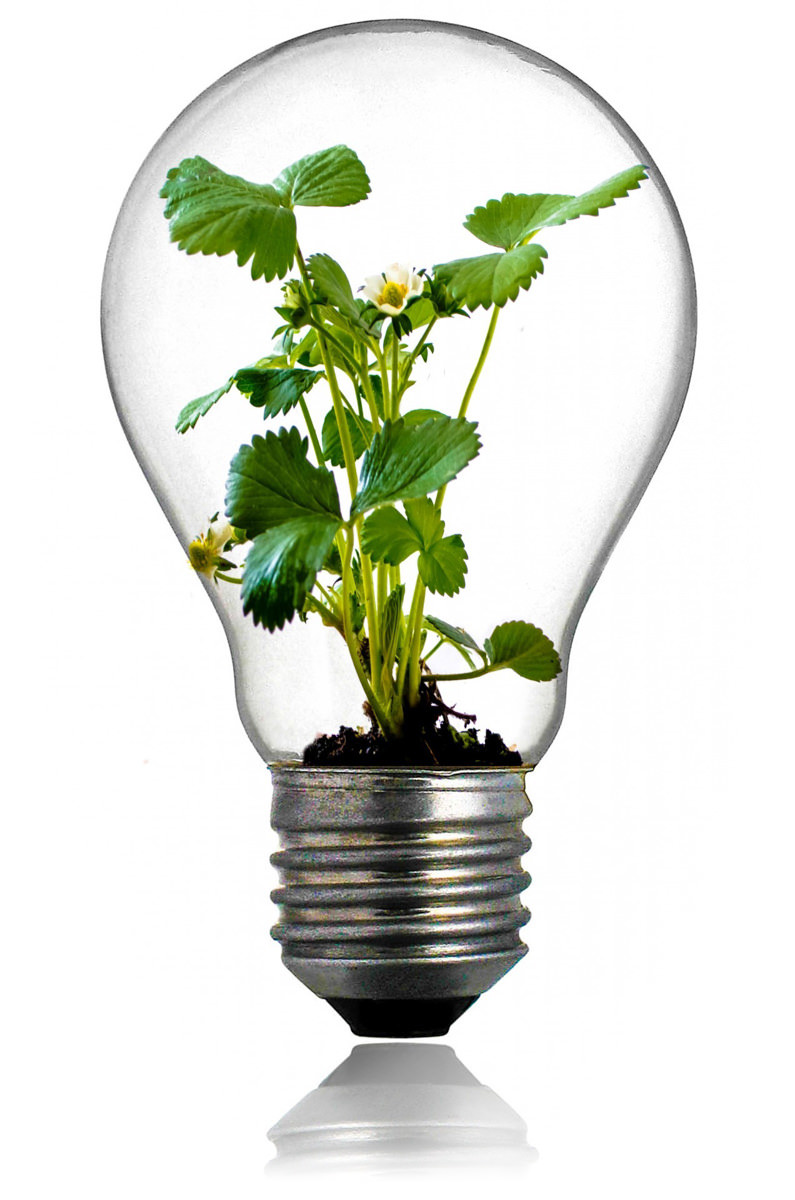 What our clients say
Selecting Maria to work with the Executive Team at the Royal Society of Medicine was an easy choice, given her track record and my own experience of working with her on considering strategy in a previous role. Her engaging style, insight, knowledge, and considered use of tools and techniques to aid our thinking has really helped us in developments.
Helen Gordon, CEO
Royal Society of Medicine
---
I've found that Maria has a fabulous ability to make me focus on certain issues and tasks I might have sometimes previously avoided. My personal development and growth has been notable – the biggest impact of development is how I consider different options in a structured and rounded manner. Maria is not only a mentor to me, but a trusted advisor.
Senior Manager
NHS
Ready to talk?
If you've read enough to want to talk with us, head over to the contact page.