About us
Maria Coulson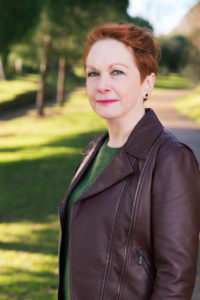 Maria Coulson is Managing Director of Ricorda Consultancy Ltd.
Maria has over 30 years' experience in the public and private sector. Her mix of industry and consultancy experience means she brings extensive knowledge and insight to clients across a variety of sectors.
Passionate about people, she specialises in healthy and inclusive cultures at the heart of business, leadership development, organisational and cultural development and change as well as coaching senior business leaders.
Prior to founding Ricorda Consultancy she has worked at senior level at a number of consultancy firms including Deloitte, as well as having worked for many years in the NHS.