Reflections on corporate wellness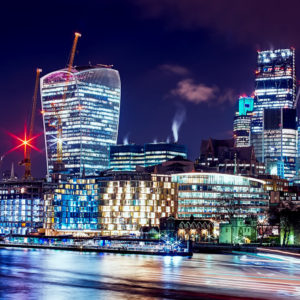 Our experience of workforce wellbeing reflects back over the last three decades and in the main it has continued to be confined to the domain of Human Resources departments within most organisations. Often seen as a "bolt on" these services typically included Occupational Health Services and Employee Assistance Programmes and were reactive in nature, responding to staff that may be in need of emotional/psychological support. Such services were often accessed via third party providers and were usually only accessible at times of crisis or after a stressful life event. Clearly such support services were important to the health and welfare of staff and have a vital place in modern businesses today.
Corporate wellness is so much more and there has been an increased focus upon corporate wellness or workforce wellbeing in recent years, however, our understanding is that many organisations still have a limited approach. So in reality have things really changed that much?
Considerable effort by some businesses has been made to provide workplace benefits, for example corporate recognition and promotion of national events such as National Stress Awareness days. Another common approach is to provide direct services for staff in the workplace, free massages & fresh fruit by the front door etc. Such approaches are not without benefit but these are often short lived and in some cases may not be entirely appropriate for the particular workforce
On closer review many organisations that recognise and embrace this philosophy often fail to embed the fundamental concepts of corporate wellness and workforce wellbeing into the very fabric of the organisation's business model. This exposes them to the risk that their efforts to support staff are interpreted as tokenistic or paying lip service. Key factors for businesses to address are prevention and long term sustainability.
The diversity of the workforce in modern organisations means that businesses need to adopt a bespoke approach to delivering meaningful wellness & wellbeing programmes if these are to succede. Organisations must be clear about what they need to achieve from their wellness programmes, key ambitions need to be set out in a strategy and include ambitions to maintain health and wellbeing, prevent ill health and enhance workplace presence and performance.
Are you clear that you are using the right approaches in your organisation and meeting the diverse needs of your own workforce? And is it fully embedded into your business model?